The kitchen is one of the most important rooms in your home
And a remodeled/renovated kitchen can increase the value of your home if you decide to put it up for sale.
People often talk about their dream homes; hence, there is the need for perfection when creating every room in the home, especially the kitchen. If your taste for your dream kitchen changes at some point, then a kitchen remodeling or renovation may just be the answer to make that kitchen better in different ways.
In addition to the kitchen looking better than before, some kitchen renovations can help increase the value of the home, apart from being a contributory factor for the kitchen's improved energy efficiency, safety, and functionality.
Thus, if you need that Auckland kitchen renovation that will enhance the look of your kitchen, then you need to contact our team of professionals at Freestyle Interior, and together, we can give you that dream kitchen you have always wanted.

READY TO TAKE THE NEXT STEP?
Simply fill in your details or call us on 0800 777 857 and let's have a chat with our experts today.
What needs to be prepared?
BEFORE STARTING.
A kitchen remodeling/renovation is not a project to hurriedly get into; rather, you need to ensure that the project is properly planned. In order to give your kitchen that new look, while also making the place safe, there are steps to follow before you proceed with the remodeling project, and these steps will help you identify the key things that need to be in place. Here are the things you need to have in place before the kitchen renovation project can commence:
Ensure that you have a budget for expenditures
Check catalogs in order to get inspiration for the new kitchen design.
If you intend for your kitchen to have new features including vanities, shelves, cupboards, etc., then it is important to have a plan for the custom designs, while taking into consideration how long it will take to have the additions in place.
The materials you pick should be a function of what you need; hence, it is important that you carry out some research in order to be able to identify the materials.
Pay proper attention to the hardware and finish.
The moment you have everything prepared, you may then go ahead with contacting a contractor to handle the project.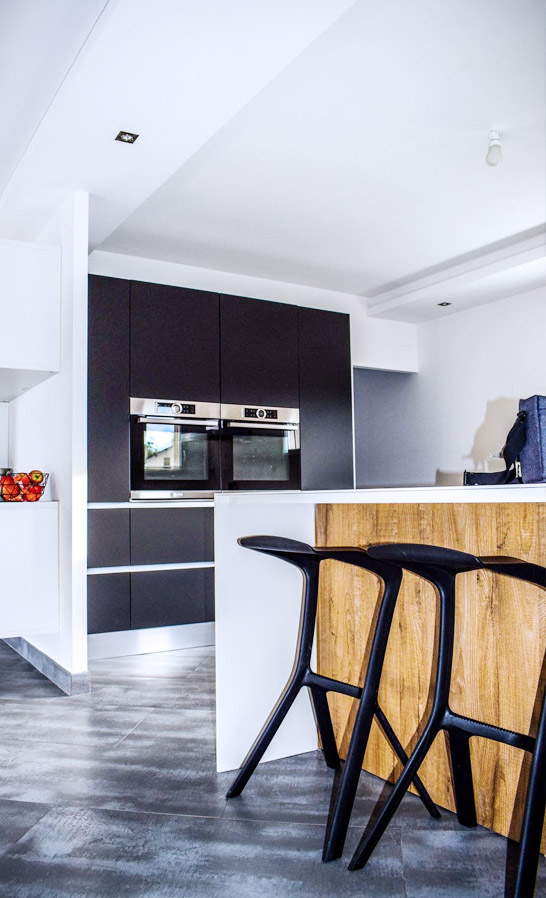 What can we help you with?
OUR SERVICES.
Our specialties in kitchen renovations include luxury kitchens, residential kitchens, vanities, wardrobes, custom joinery, and entertainment. It does not matter whether you are creating a plan for the future, or perhaps you have begun with the renovations already, we can still help you create a kitchen design that is not only functional but stunning and affordable. Our kitchen renovation services include:
Kitchen Renovations: When you choose us for your Auckland kitchen renovation, we are very certain that you will get nothing but the best in service and quality. We ensure that we use the very best in materials from our trusted sources in different parts of the world.
Kitchen Remodeling: Let us help you remodel your kitchen, and make it look better for you. It is interesting to know that you do not have to break the bank to achieve this because our kitchen remodeling services are affordable, and we are timely in delivering our services.
Custom Kitchen: Are you looking for something bespoke? Then a custom-made kitchen is the answer; however, it costs more than the pre-sized joinery. It is a good choice if you intend to maximize storage and enhance functionality.
Why Freestyle Interior?
6 REASONS.

Our clients matter to us, and without them, there will be no us. It is our duty to make our clients our priority at all times.

We love working with the ideas of our clients, which is why we always listen for their inputs and thus have them involved from start to finish.
Getting our clients to trust us enough to do a good job is part of the process. We ensure that our team members are reliable professionals. In order to deliver the best services, we ensure that we have only professionals, who have garnered a lot of experience in the industry.

We will ease the stress off you, and handle everything from the beginning to the end, while you focus on other important things.

We are a company that thrives on excellence, and we always ensure that we deliver value, even if our pricing models are affordable.

We are time conscious because we do not want to delay you; hence, we are always on time and ensure that we go through the whole renovation processes, and leave at the stipulated time.
How We Work With You?
OUR PROCESS.
Consultation & Quote.
We offer free consultations when you fill our form or give us a call on 0800 777 857, and we have designers on hand that will take care of your requests, including providing you with a detailed brief about the proposed project.
Project starts.
After the consultation, and you are convinced that we can handle the home renovation project, the next step involves the booking of the start date.
As we progress with the home renovation services, we will ensure that you get weekly progress reports, and that will include any possible changes that need to be considered. No matter how tough the challenge is, we have all it takes to surmount it.
Project completed.
Your satisfaction is our priority, and we will not wrap the project up until we are certain that you are completely satisfied with our service delivery.
We will do a walk through the project with you, to ascertain you are satisfied or identify any changes you may require.
The moment the project is complete, documents will be signed, as the final process to a project's competition, before the warranty period begins.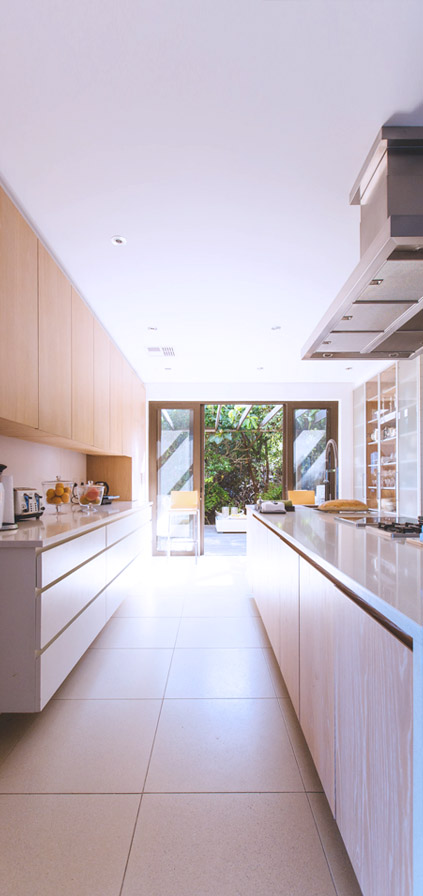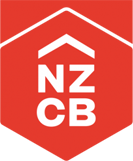 Renovation Perfect
GUARANTEE.

At Freestyle Interior, we understand that a new bathroom, kitchen or living renovation is a big decision and can be daunting. That's why we think it's important that you are looked after and provided the opportunity to be a part of the process and given a full guarantee on all our work. Our first priority is always our clients and we work hard to ensure you are getting exactly what you want, whether it's a painting/ plastering project, bathroom renovation or kitchen renovation.
We love what we do and work closely with clients to plan projects and turn concepts into reality with the highest level of workmanship. As craftsmen, we are committed to detail and know that every job is important, no matter how big or small.

Allen W. | Freestyle Interior ltd Director.
Seeing Is Believing,
PAST PROJECTS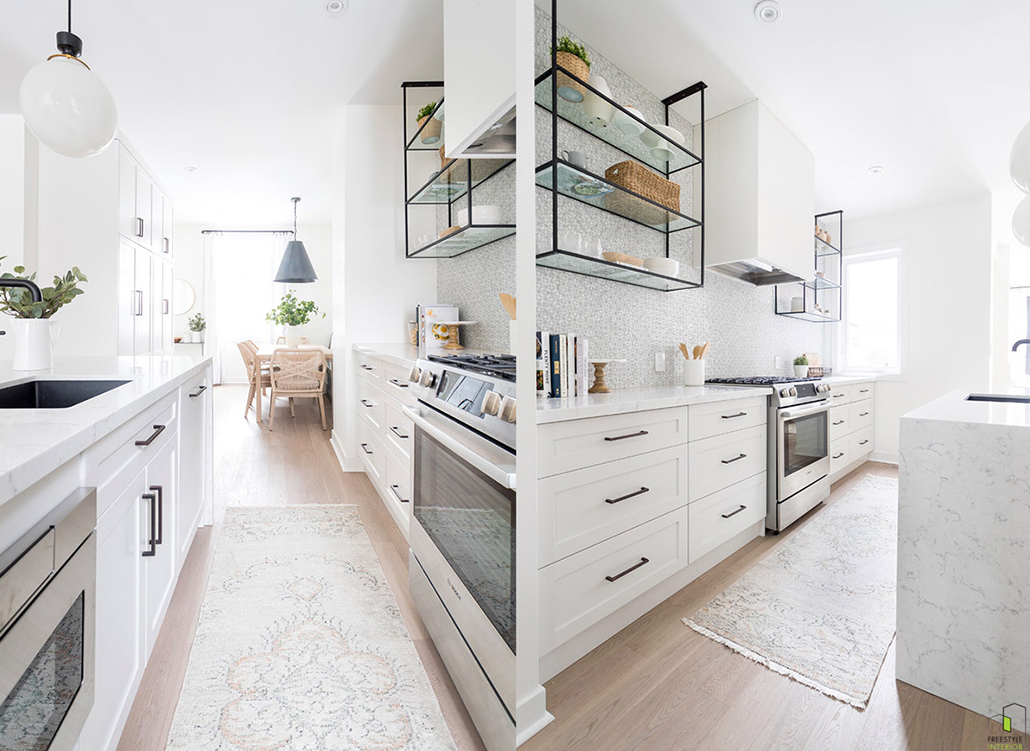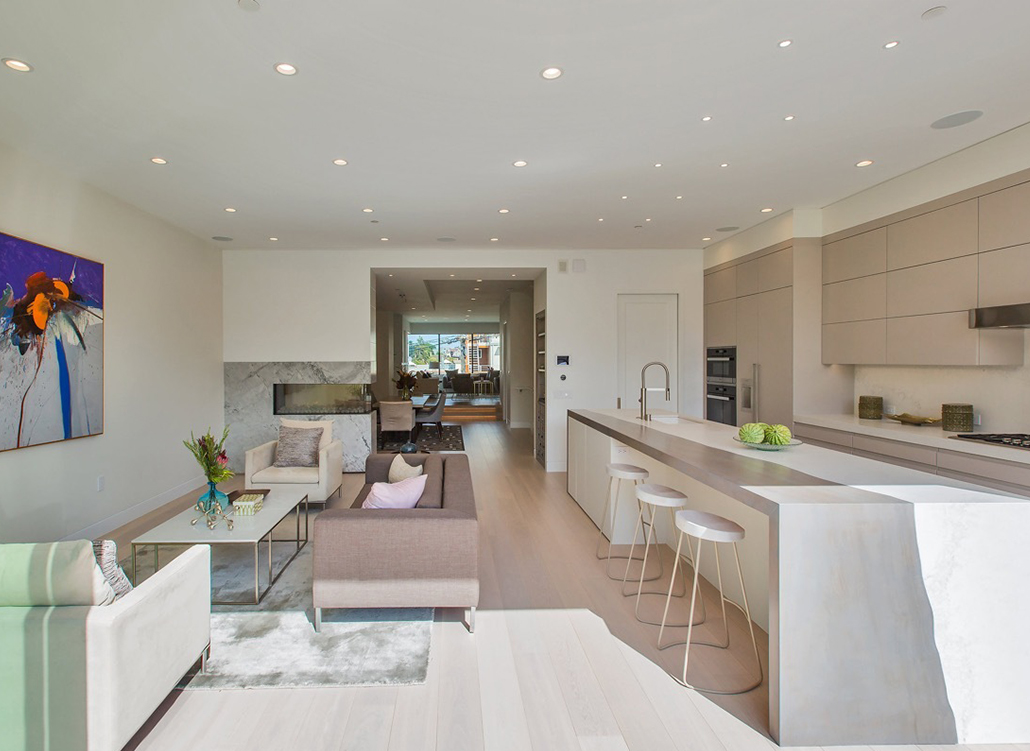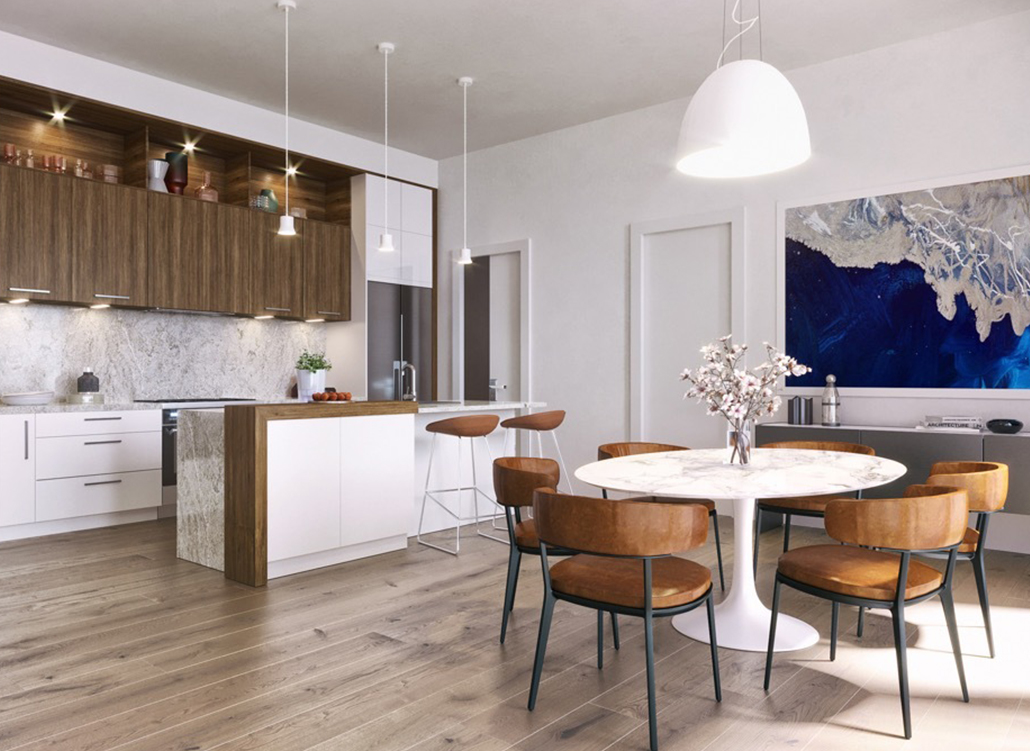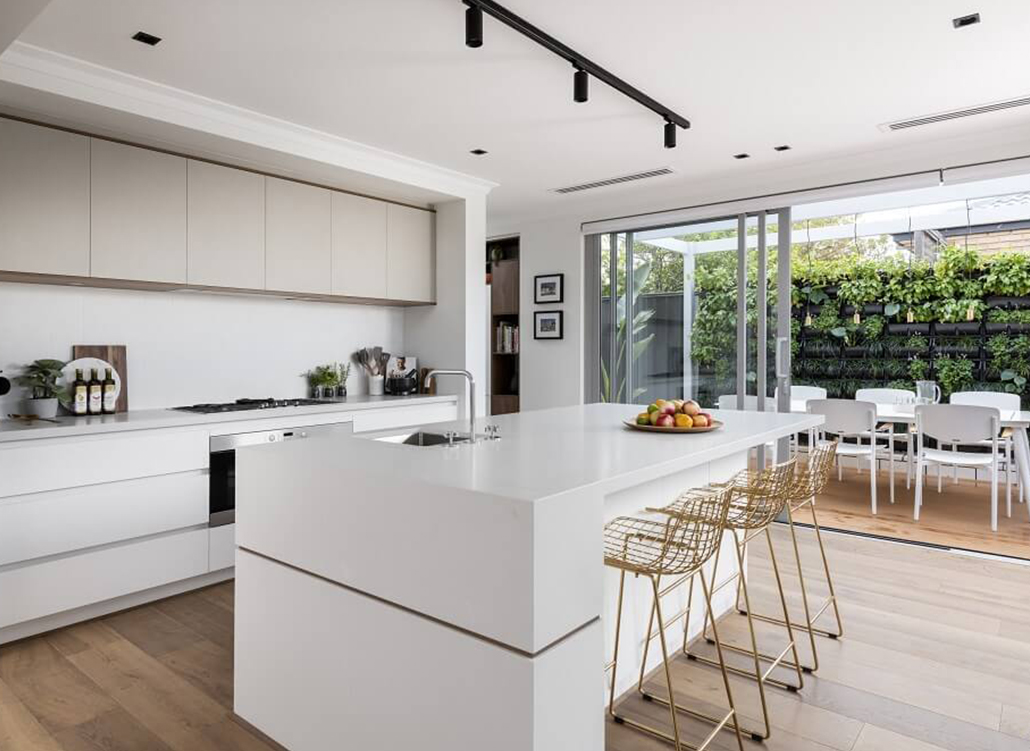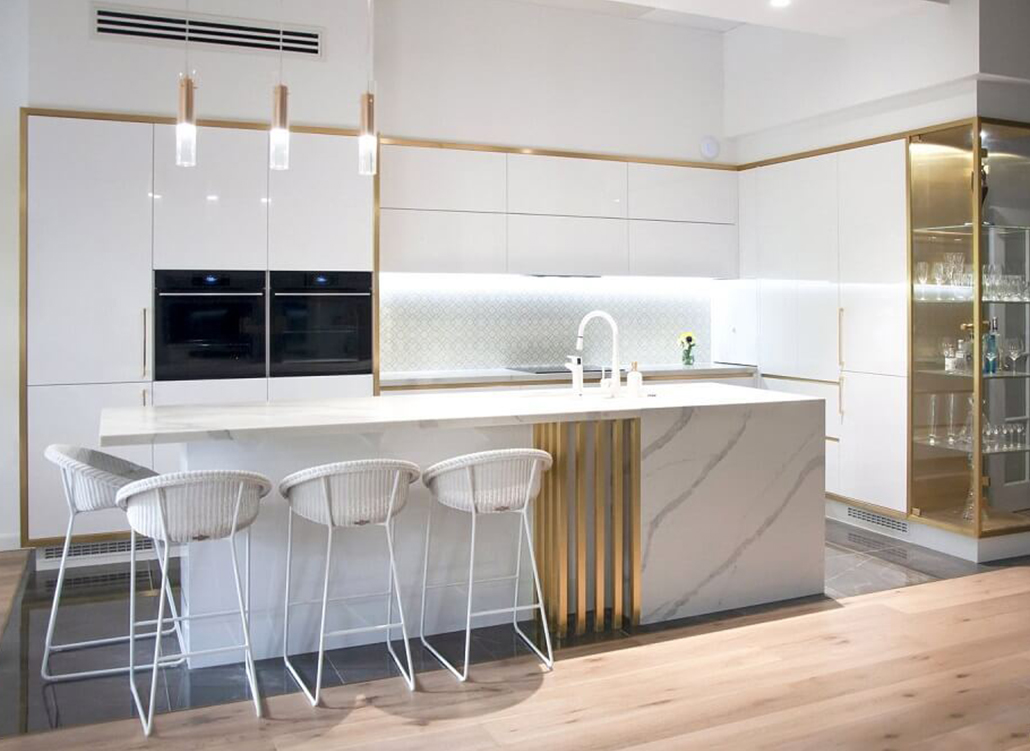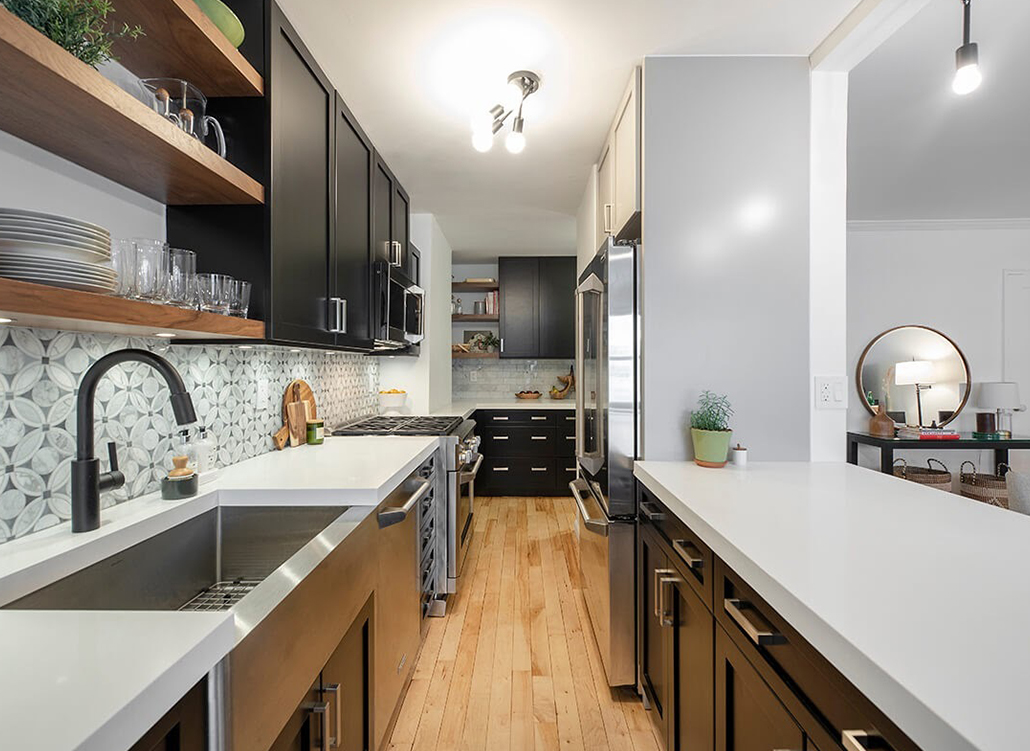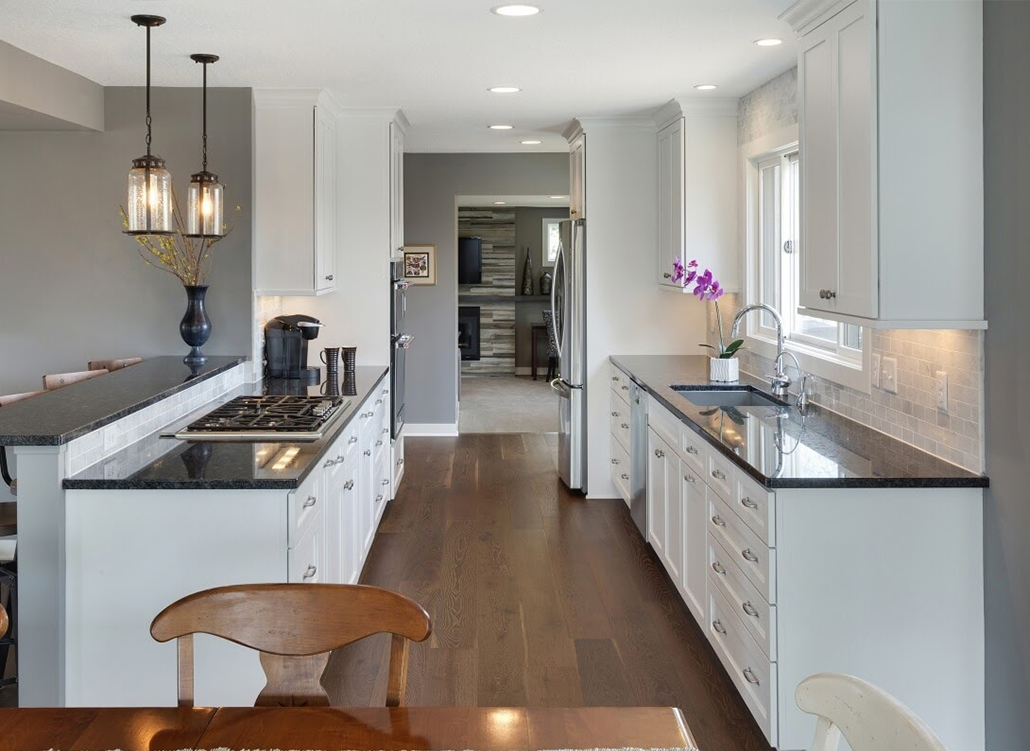 Ideas & Inspirations.
ARTICLES.
We've compiled the essential do's and don'ts of a successful kitchen remodel. Consider this your outline while planning your project and keep it on hand once the renovations are underway.
Where To Go From Here?
NEXT STEPS.

Download your FREE E-book (PDF)
Download your FREE copy of your guide and learn Tips for a Successful Remodeling Project and save yourself thousands of dollars from unnecessary mistakes.

Book in your Design to Build Consultation with Freestyle Interior Team.
One of our experienced designers will meet up with you for an obligation-free initial consultation. The first step of your renovation project is a detailed brief. This is not a floor plan but a document that outlines your requirements, your design ideas, detailed site measurements, building conditions, and safety issues.
Allow about 45 minutes for this initial meeting and expect a detailed and fixed cost quote within 4 business days.