Freestyle Interior Ltd Will Transform Your Dream Home Into Reality.
Freestyle Interior is a renovation company that offers topnotch services to every part of Auckland (North, South, East, West, and Central Auckland). Our trades team are experience and our designs are professional. Giving you that home renovation you want involves working with designers, architects, and you the homeowner, just to give your property that transformation that will give it a new look that will make you pleased.
We offer different services including home extensions and renovations, and furthermore, our renovation services include carpentry, decorating, painting, and electrical.
Whatever your home needs to get that transformation, whether it is a kitchen remodeling, refurbishing of the bathroom, or the whole house, we have what it takes to give you the best.
Why Work With Us?






Mission & Vision.
We are a company built on values and principles, and our existence is characterized by the desire to help people make their dream homes a reality.
It is our desire to uphold excellence at all times, and that is why at all times, we ensure that we do all we can to surpass the expectations of our clients, via quality service delivery that is affordable, good communication, and delivering different renovation services. We know that when we surpass the expectations of our clients, it strengthens the bond we have with our clients, and also helps us build long-term relationships with them. That is the core of Freestyle Interior Ltd.
We are well aware of the fact that the best types of builders are those that treat their clients like they are partners.
Hence, we are always on hand to listen to the specifics from you, and that is why we are of the opinion that good service and good advice are an important part of our business operations, same as the quality of projects we handle and deliver to our clients.
We Work With Trusted Brands.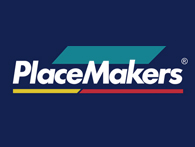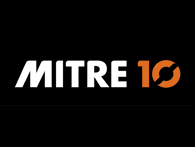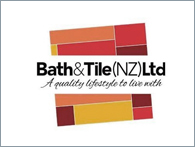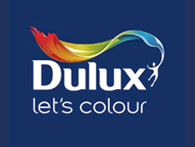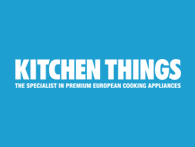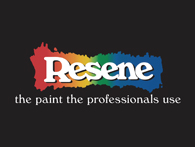 Get in touch with us!
And book a Free Perfect Project Consultation today.
Let's have a chat and learn how to avoid the unnecessary hurdles that can occur during your project. There is no obligation to renovate with us after the meeting. You won't be tied into any contracts at this stage.