Renovation Perfect Guarantee
At Freestyle Interior, we are well aware of the fact that a new bathroom, kitchen, or living room renovation is a huge decision to make, and can be a daunting task. That is why we are here, to ensure that you get the opportunity to get involved in the process, while also giving you a full guarantee on all of our work.
GUARANTEE OF MERIT.
For your Peace Of Mind.


1. QUALITY ASSURANCE.
In strict adherence to provisions stipulated by the Building Act, we guarantee that: Our service delivery will be based on proper workmanship that will be in accordance with plans and specifications stated in the contract. We guarantee that every material supplied by Freestyle Interior Ltd will be of good quality and suitable for the purpose for which intended.
The works will be done while adhering to the Building Law and any other associated law. Our prime cost items are installed based on the manufacturer's warranty.
2. DESIGN GUARANTEE.
The nature of your work and the design are intertwined. There have been terrible stories about people spending so much on a design, and discover it's not what they wanted or perhaps it was well over their budget. You do not need to worry; we are here to help you.
Freestyle Interior works with preferred architects, and can also refer you to trusted design experts who will work within your budget and according to your design. Furthermore, we ensure that we provide a preliminary budget that is accurate and also identifies the real cost of your proposed renovation at an early stage.
3. CRYSTAL CLEAR PROCESS.
We guarantee that if you intend to make changes and variations throughout the renovation, we will ensure that you are well aware of the impact the change may have on your budget and timeline.
We will not go through with any changes except we have gotten your approval. If we will surprise you, then it is going to be a good one.
4. COMMUNICATION GUARANTEE.
We will provide you with status reports and updates at the various stages of the project. We will be in touch with you throughout the build's duration.
We welcome you to contact us, visit us, or arrange a meeting whenever you want.
5. TIME FRAME.
It does not matter what stage the project has gotten to; you will always be one of our team's top priorities.
Our goal is to shrink standard time frames through to implementation of various systems and procedure so that we complete your dreams as fast as possible whilst sure it is of the highest possible quality.
6. WORKMANSHIP GUARANTEE.
Freestyle Interior Ltd takes professionalism several notches higher by ensuring that its quality control from the design process through to the end of the project is topnotch. In order to maintain our high standards, we ensure that our staff gets trained continually on all current trends, techniques, and finishes.
Furthermore, when we use strategic alliance partners and specialist tradespeople, we ensure that they are also updated with the latest trends like our staff.

Allen W. | Freestyle Interior ltd Director.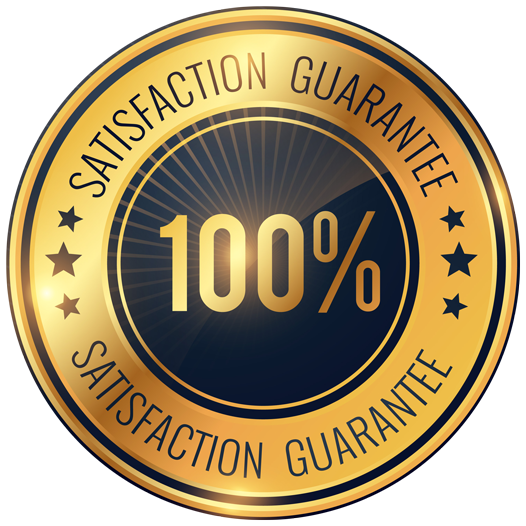 Get in touch with us!
And book a Free Perfect Project Consultation today.
Let's have a chat and learn how to avoid the unnecessary hurdles that can occur during your project. There is no obligation to renovate with us after the meeting. You won't be tied into any contracts at this stage.